Episode 2: " I Had a Good Time at The Rock Show" - With Dan Wild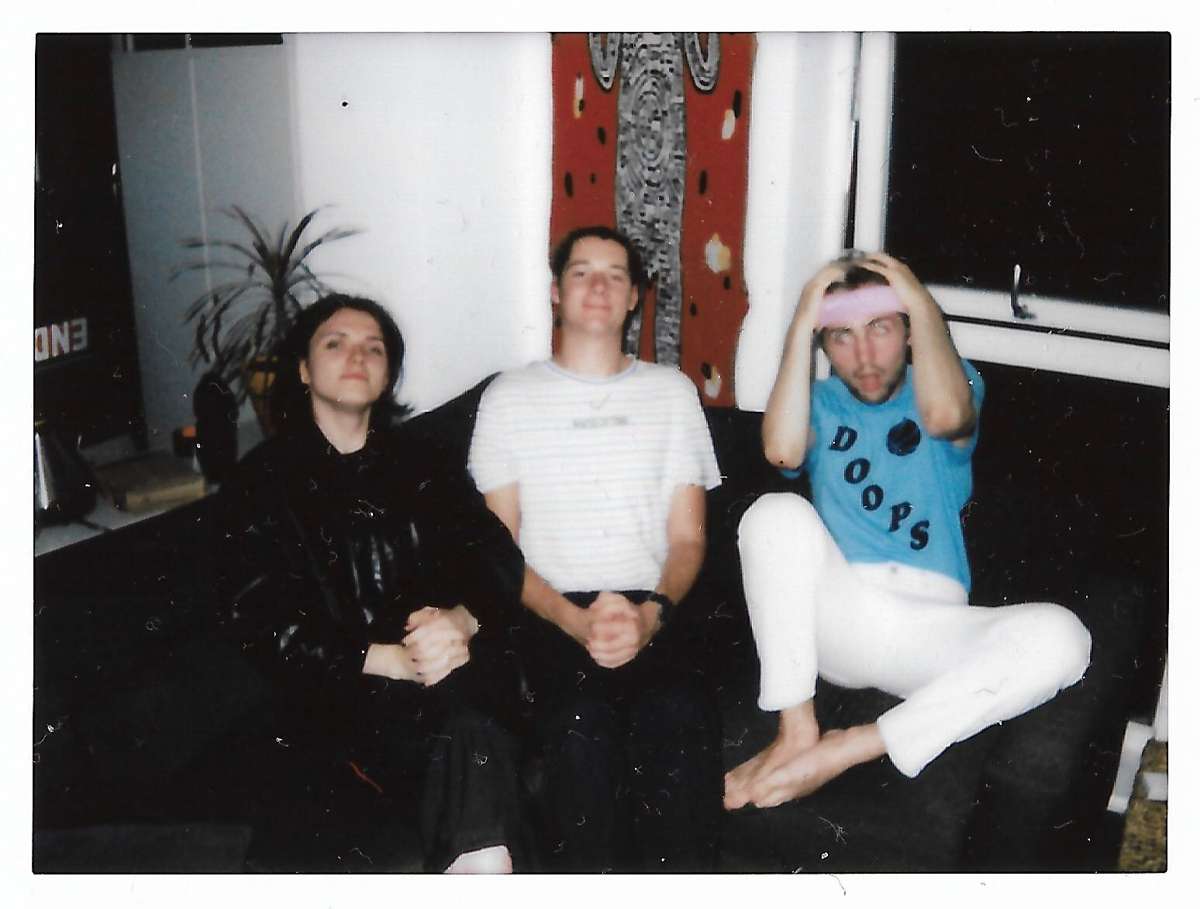 What the slug? It's episode 2! The beds have been dusted in preparation for the first ever guest at Bad Hotel - Dan Wild. We discuss the life of a roadie and what it's like to run an independent a venue. It's a rock show, enjoy it.
Don't forget to sign up to our mailing list to have every episode delivered straight to your inbox.