Episode 1: "Catch Me in the Meat Aisle" - Will and Daniel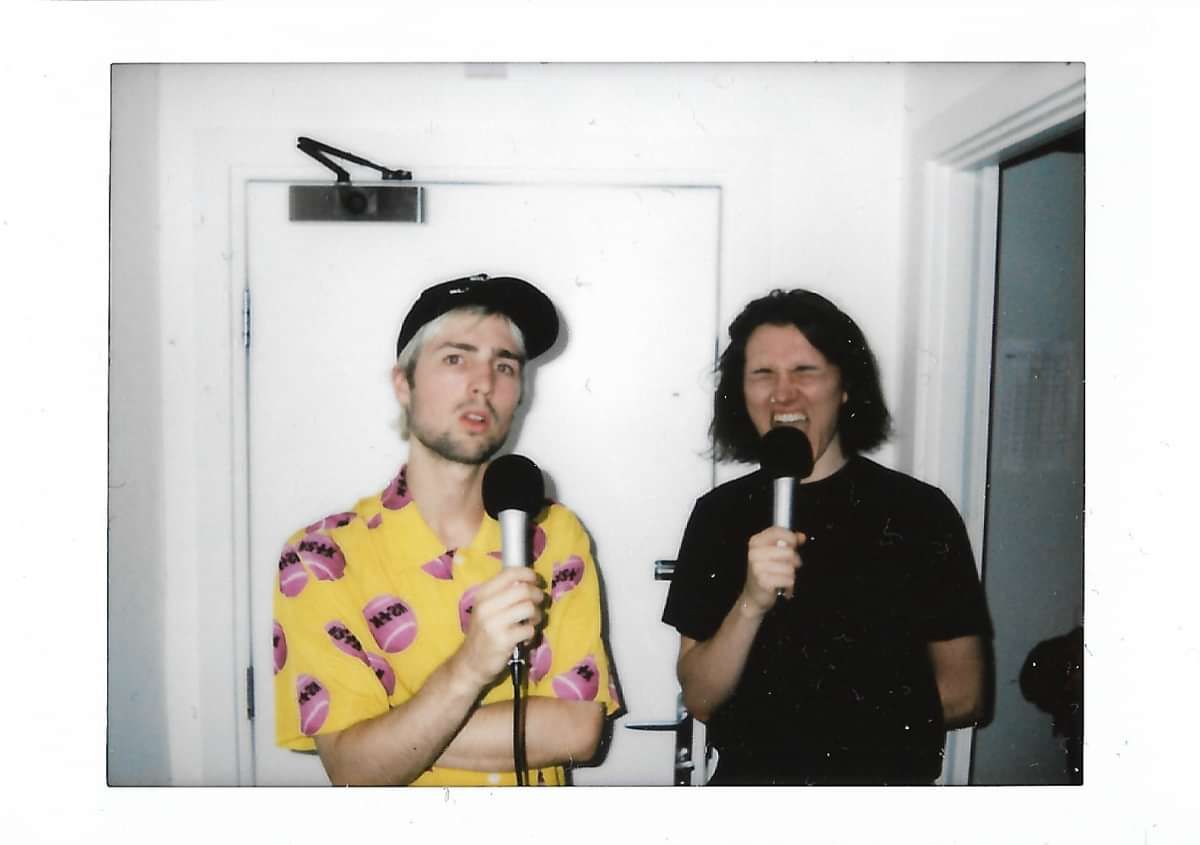 In a race against the AI, Will and Daniel take in their first podcast adventure. What is this? Who the FRICK are these guys? Why the HECK are they making a podcast? Where the FLIP is Will's second album? All will be answered in this introductory broadcast.
Don't forget to sign up to our mailing list to have every episode delivered straight to your inbox.